Driving expansion by streamlining API integrations
I enabled a financial services company snag a Series B raise, land their first large enterprise client, and get cozy with several seven-figure enterprise partners.
I helped with the following:
Transformed complex technical jargon into user-friendly API documentation

Engineered a Node SDK, accelerating development timelines

Created example repositories showcasing API integrations

Authored comprehensive tutorials and guides to empower clients
Which resulted in the company:
Landing a Series B raise and their first major client

Securing numerous seven-figure enterprise partnerships, fueling expansion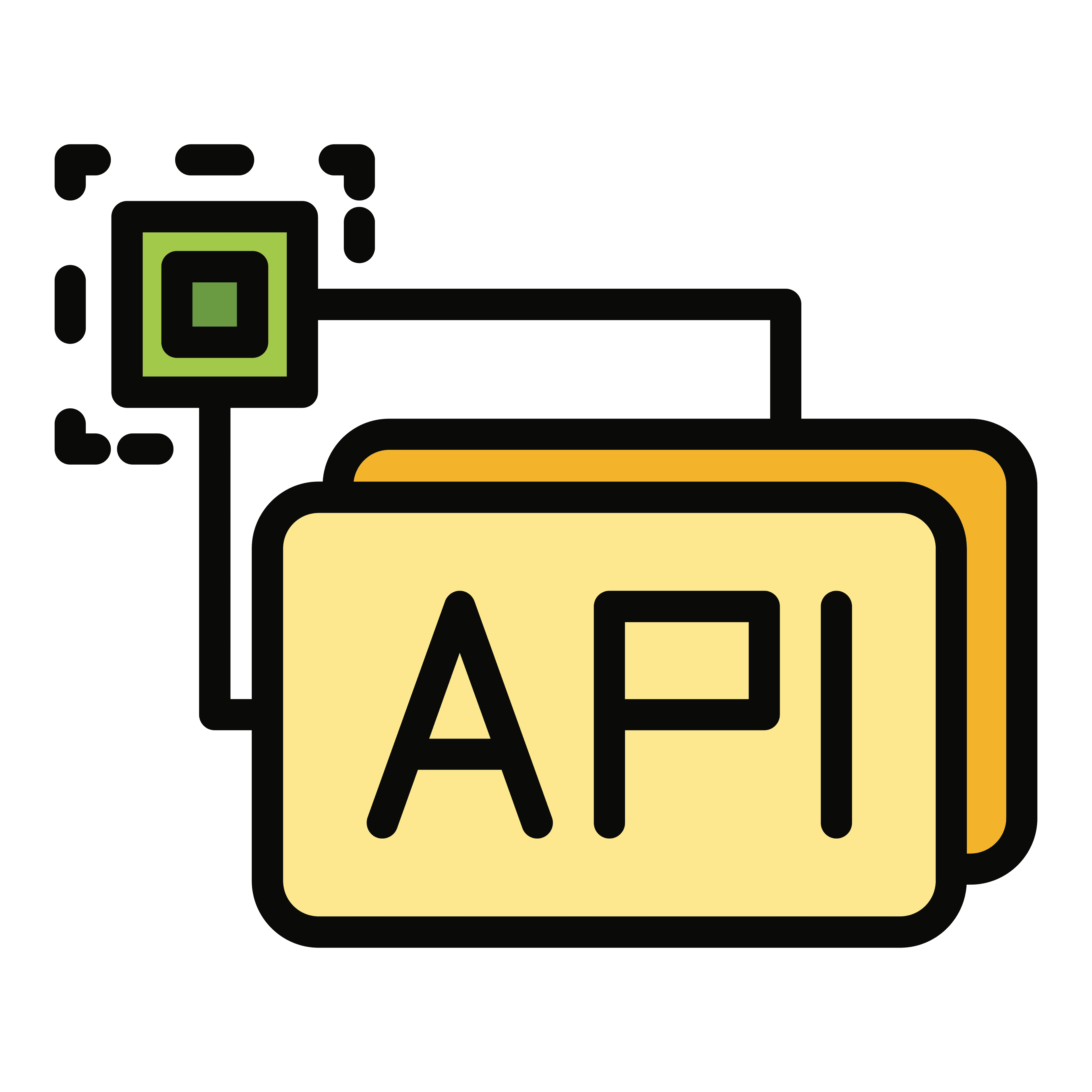 Have a similar problem?
I'd love to hear more about the problem your company is facing. You can book a call with me for a free initial consultation.
Making emotional intelligence tools more accessible
I partnered with Dr. Tomi White Bryan to translate her emotional intelligence values exercise into a mobile and web application.
I helped with the following:
Provided UX consultation and design support

Developed a iOS and Android app

Consulted on best monitization strategies

Managed iOS and Android deployments

Created and hosted a web version of the values application
Which resulted in the company:
Enabled a new direct to consumer product offering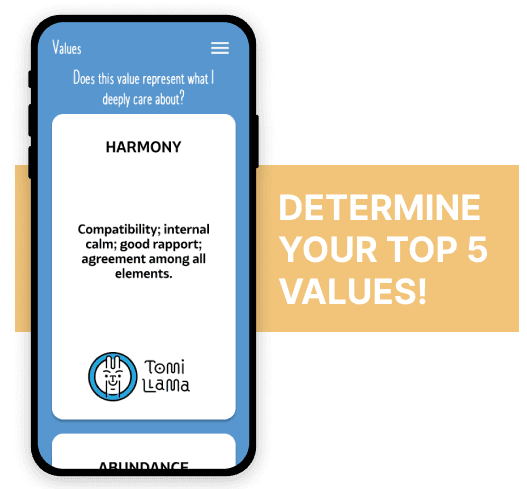 About Me
Technical Product Leader
Over ten years of product management experience with a focus on the following:
Setting product vision and defining roadmaps

Leading design thinking workshops

Defining go-to market strategies

Creating user personas

Leading planning and execution meetings

Streamlining design and development processes